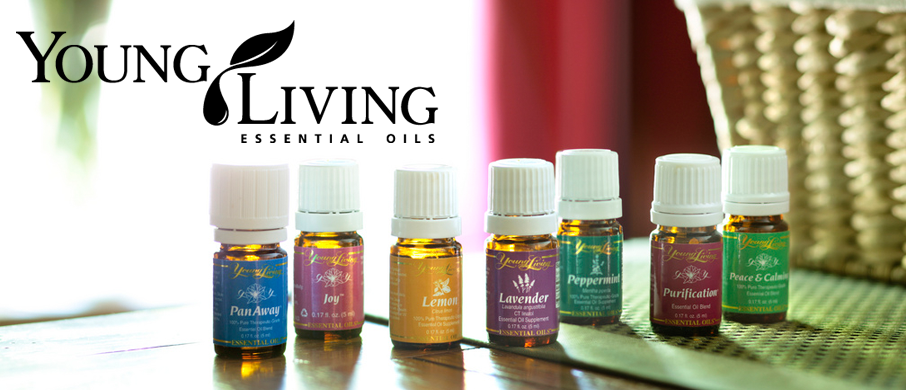 Where can I get YL oils?
I have been asked this many times as I do use Young Living Oils in my Counseling and Wellness Practice. I do not have a stock of oils to sell as I am not a salesperson. However, if you are able to come by my office, we can schedule a time for you to sample any of the oils I have on hand. I love to share them! They are a part of my healing philosophy – the integration of the mindbody with the senses of the soul. Essential oils are able to facilitate mindbody healing via their direct access into the limbic region of the brain.
On sites like Amazon and eBay, some sellers are either cutting the oils with a carrier or dumping them entirely and filling them with water, then putting a 'new' cap on before selling them. And then, of course, they can sell the oils for a lower price. The only way to ensure you are actually getting genuine Young Living oils is to purchase from Young Living – as a retail customer or a wholesale member. Having a wholesale account with Young Living is similar to having a Sam's or Costco membership. Once you join, you can purchase everything at wholesale prices whenever you want. That's 24% off retail prices. And your membership will remain active as long as you place a 50PV order (typically $50) per year and make a one-time purchase of an enrollment kit. And unlike Sam's and Costco, you get actual product with your membership and enrollment kit.
Young Living is a product driven company. While you do have the opportunity to build a business with YL, that is something that is optional and isn't for everyone. You can just simply be a wholesale member and nothing more.
---
How to Begin Enrollment Process
Once you begin the enrollment process, please remember:
(a)Make sure you check Wholesale Member if you are interested in getting 24% off retail prices.
(b)The "Enroller ID" and "Sponsor ID" boxes should already be auto-populated for you. (If for some reason it is not, enter my number 1291549 in both boxes)
(c) If you ever do become interested in Young Living as a business opportunity know that I will be available to answer any questions you may have or direct you to someone who can. This is completely separate from counseling sessions and my therapy practice.
STEP ONE
Fill out your name, billing address, shipping address, and contact information. (The reason you are asked to list your social security number is for tax purposes. If you make over $600/year selling Young Living products, you will receive a 1099 form in the mail, as is required by law. Young Living will never share this info with anyone.)
Agree to Terms & Conditions
Create your password and pin which you will use to log in to your account and order your oils. I recommend writing these down, as well as your member ID #, which you will receive at the end of the enrollment process.
STEP TWO
Select your enrollment order. This is where you can specify which starter kit you would like. The premium starter kit is by far the best value – however the basic starter kit will serve the purpose of getting wholesale prices. You must sign up with one of these kits to become a Wholesale Member. To maintain your 24% discount going forward, you only need to spend $50 each subsequent year with Young Living on any product in their store.
STEP THREE
I recommend saying no to the Essential Rewards until you've tried the oils and know if you like them or not.
To ensure checkout make sure to Confirm Order.
---
Enroll for Wholesale Prices