With

Be Your Best Self
Self-Help
Increase your ability to handle pressures of the day. Chai Pro – Insight to Go!
Archetypes
Why do you do the things you do?  Practice the skill of Self-Awareness.
Chakras
Learn about chakras. These energy centers affect the way you think, act, and feel.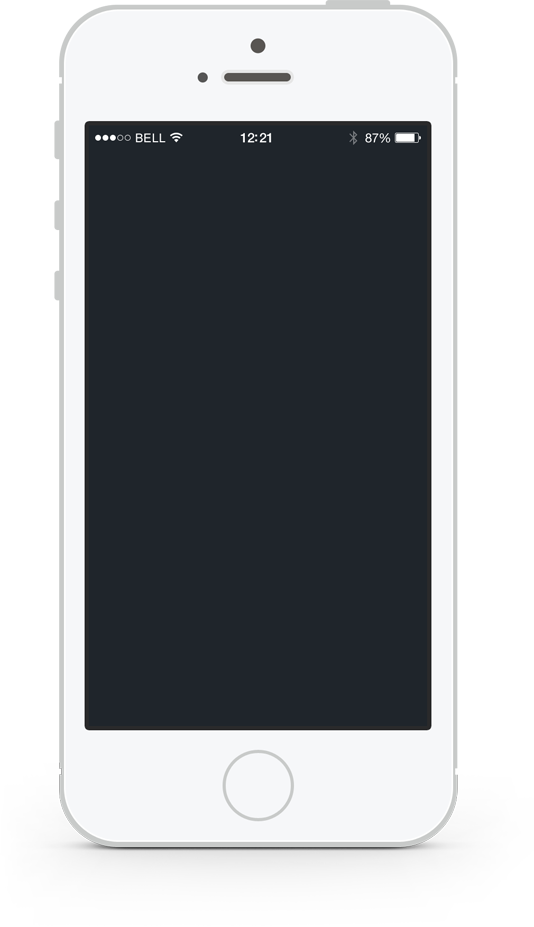 Mindfulness
Train your mind and focus on the body. The key to MindBody connection and improved health.
Meditate
Reflect on how you have strayed from who you want to be.  Take a good look at yourself!
Change
Pay attention to your life. "Awareness is the greatest agent for change." ~Eckhart Tolle
Download the App