Step Into Yourself…
Journey with me through the Inner Self. ~ Soul Insight Coming Soon!
Do you feel that…
You're stuck and can't move forward
You're worn out, disappointed, frustrated and fed up
You're not a good mom…wife….friend….
You want to live your life feeling more secure, appreciated, respected and valued
You are not alone.
If you are experiencing emotions that are interfering with your thoughts, daily activity, and/or relationships, it is time to call me.
I will help you develop healthier ways of coping and provide wellness tools to assist you in doing so.
Contact me now to book a counseling session in my OFallon, Il. counseling office. Or, to set up a free 15 min. phone consultation.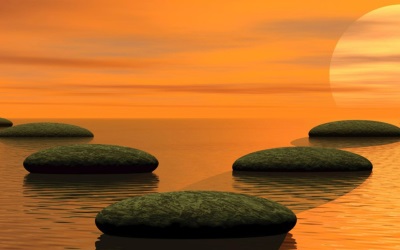 Counseling
Feeling worried, depressed, or unfulfilled? Feel good again and more hopeful about your future. Counseling can help you take the steps toward increasing self-awareness so you can learn problem-solving and coping skills, manage stress, improve relationships and enjoy life again.
Psychotherapy
Do you feel stuck, like you're repeating a pattern over and over in your life that you can't seem to change? Psychotherapy will look at chronic negative feelings and thoughts that are often hidden below the surface of your conscious mind. Discover what is really preventing you from being truly happy in your life.
MindBody App
Self-awareness goes digital. Archetypes and chakras collide. (these modalities of life affect you whether you want them to or not!) A convenient app for your phone or tablet—personal development does not get easier than this.
About Me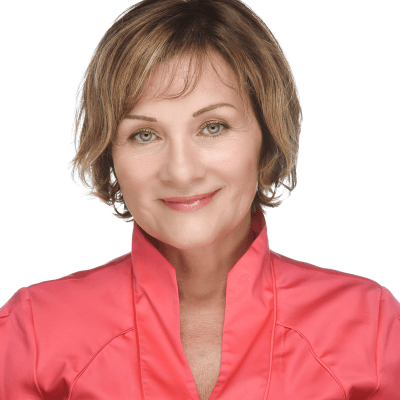 Gina
Psychotherapist, Lcpc
Hi, I'm Gina McKee. In 2010, I founded Gina McKee Wellness in downtown Ofallon, Il. I'm passionate about helping women and children understand their emotions and increase self-worth, so they can be their best self.
I have personal as well as professional experience in western humanistic psychology and eastern wellness practices, which has helped me develop the skills to better help you.
I can assist with identifying problems, finding solutions, and getting to the very root of your emotional concerns in a safe, confidential environment.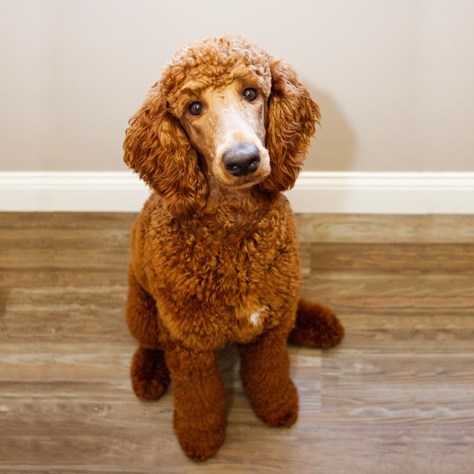 Remy
Co-therapist
Meet my co-therapist Remy. She does what all pets do: provide unconditional emotional support and companionship. She also facilitates social interactions and and can help you embrace the therapy process. Remy is a red standard poodle with a calm and loving temperament, that also happens to be non-shedding and hypoallergenic.
Remy's positive and affirming presence creates a safe and welcoming environment, where you will naturally come to terms with your emotions.
Even though Remy does not receive monetary compensation, her real reward is watching you transform into your best you.
People Feeling Better
Gina helped my daughter understand what healthy boundaries are with her friendships. ~Mom

I feel like it's OK to be me! ~Teen

Gina has an amazing gift for helping people! She is so patient, understanding, kind, intuitive, and knowledgeable about her work. Her office and waiting room have a very relaxing environment. ~Cindy

Gina's wisdom is illuminating and has provided me a great deal of peace. ~P.J.

I was so depressed. Gina encouraged me to reconnect with my daughters. I don't have as many negative thoughts, I'm starting to like myself more. ~Transformed Woman

I like this place! ~Tween

My stress was less after my first visit with Gina! I'm thinking clearer. ~Empowered Woman
Get Empowered
Counseling 'In-Person'
Advantages of Gina McKee Wellness:
Specializes in women & children of all ages
Sessions are guided with an individual approach based on needs & preferences
Tranquil setting away from distractions
Face-to-face advantage of reading body language & facial cues
Major insurance carriers accepted
Phone Counseling
Phone counseling is anonymous, and convenient for those who:
Have busy schedules

Prefer the comfort of their home to a therapy office

Are unable to leave home

Travel often

Have no transportation
Self-Awareness Goes Digital
Insight to Go!
What appeals to me about self awareness is that I have the ability to define my own destiny. Instead of being a victim or passenger throughout life, I am the architect, the captain and designer of how my life unfolds.
But do we really need self-awareness?
No, we don't!
Look around and you'll see that most people are unaware.
Most people aren't paying attention.
Most people are eternally distracted by the world around them.
We can survive without self-awareness. We can be successful. We can even be happy to a certain extent. But we can't be fully ourselves and fully alive. We can't experience the depths of joy, intimacy, authenticity, connection, peace, and fulfillment without constantly seeking self-awareness.
Enter Chai Pro app
The mind's first step to self-awareness must be through the body. ~George Sheehan
Practice the skill of self-awareness anytime, anywhere. Chai Pro is a remarkable mindbody app where archetypes and chakras collide. (These modalities of life affect you whether you want it or not!) Learn how to make it so their effects are positive.
With the self-discovery that comes from understanding the interaction of chakras and archetypes, you are able to shape your life on a daily basis.
All the most powerful ideas in history go back to archetypes. ~Carl Jung
Are you ready to raise your self-awareness, become aware of who you are, what you're doing and why – and adjusting that so you can finally start moving in the right direction?
You can have all that now in a convenient app for your phone or tablet—personal development does not get easier than this!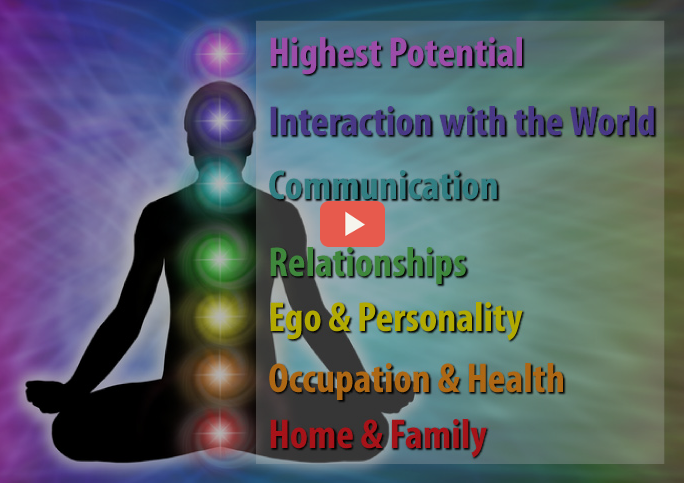 There's nothing more damaging to one's life than a lack of self-awareness. When you can truly see and understand yourself, you're finally able to transform—releasing the past by shaping your future.